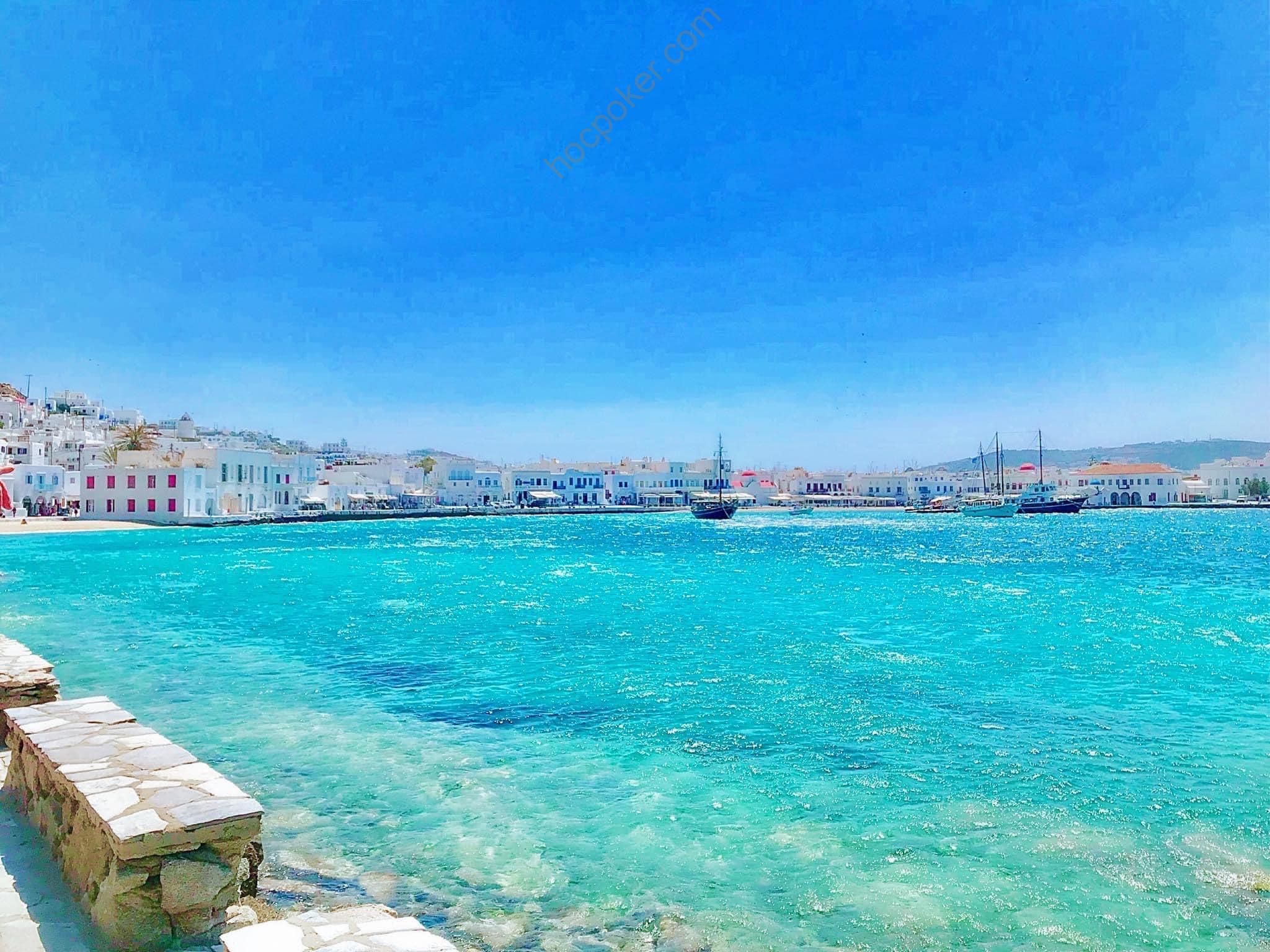 MARIA SHARAPOVA is the winner of five Grand Slam titles and is an Olympic silver medalist in tennis. Maria was born in Nyagan, Russia, and turned professional at the age of 14. She is one of only a handful of players to hold all four Grand Slam titles—Wimbledon (2004), US Open (2006), Australian Open (2008), and the French Open (2012, 2014). She has held the world #1 ranking for 21 weeks and has won 35 singles titles in her career. Forbes named her the highest paid female athlete of all time in 2005, and she held that title for a record 11 years. She is the author of Unstoppable: My Life So Far.
What is the book (or books) you've given most as a gift, and why? Or what are one to three books that have greatly influenced your life?
I like to gift The Beggar King and the Secret of Happiness: A True Story by Joel ben Izzy. Some of today's books come as manuals, step-by-step guides, and although that's practical, it is not how life always turns out. You might have to take the tenth step before you take the second. I enjoyed this book because it doesn't give you answers; it makes you wonder what answers you might give yourself.
How has a failure, or apparent failure, set you up for later success? Do you have a "favorite failure" of yours?
In my profession, losses are often seen as failures. Not being the person who wins the last point, walking off the court first. All those visible things. But internally, losing sets you up for winning. Losing makes you think in ways victories can't. You begin asking questions instead of feeling like you have the answers. Questions open up the doors to so many possibilities. If a loss sets me up for those tough questions I might have to ask, then I will get the answers that will ultimately turn those losses into victories.
If you could have a gigantic billboard anywhere with anything on it, what would it say and why?
"Be original."
It's straightforward. It says what it is. Be you. Embrace you. Celebrate you. We are always influenced by external events, people we might have never met, and it steers us away from what we have and should always be, which is ourselves.
What is an unusual habit or an absurd thing that you love?
I have a few random things. I always put my left shoe on before my right. Not just a tennis shoe, but any shoe. If I am in a store and I am trying on shoes, if they hand me a right shoe, I might say, "I am sorry—I am fine with opening the box again myself, I'd rather get the left shoe." They give you a strange look.
For my match court outfits, I don't like to wear [the same outfit]. Usually people like to wear the same outfit that they did well in. They wash it, but then wear it again—or maybe they don't wash it. I do the opposite. I don't wear it again. I alternate. I do not want to wear the same exact outfit. I will wear the same-looking gear but I have a few different variations.
When you win a big tournament, do you have a favorite cheat food or anything that you celebrate with?
I love sweets. I love dulce de leche. We have this cake in Russia, it's called medovik. It's a soft, layered honey cake. I could eat that every day for breakfast, lunch, and dinner. When my grandma makes cherry jam, I could eat that by the spoonful. That's a childhood memory. I love sweets.
What advice would you give to a smart, driven college student about to enter the "real world"? What advice should they ignore? You can't ever say the words "please" and "thank you" enough. And turn those words into actions, make people around you feel that those words are genuine, that it is exactly how you feel. The same goes for when you break through and make it. Don't eliminate those words from your pocket.
When you feel overwhelmed or unfocused, what do you do?
My best friend put a little quote in my birthday card a few years ago: "What makes a river so restful to people is that it doesn't have any doubt—it is sure to get where it is going, and it doesn't want to go anywhere else."—Hal Boyle.
There is so much going on in a day, actions and distractions, it's easy to get caught up and lose your vision. This quote brings me right back to where I want to be. It keeps me grounded.