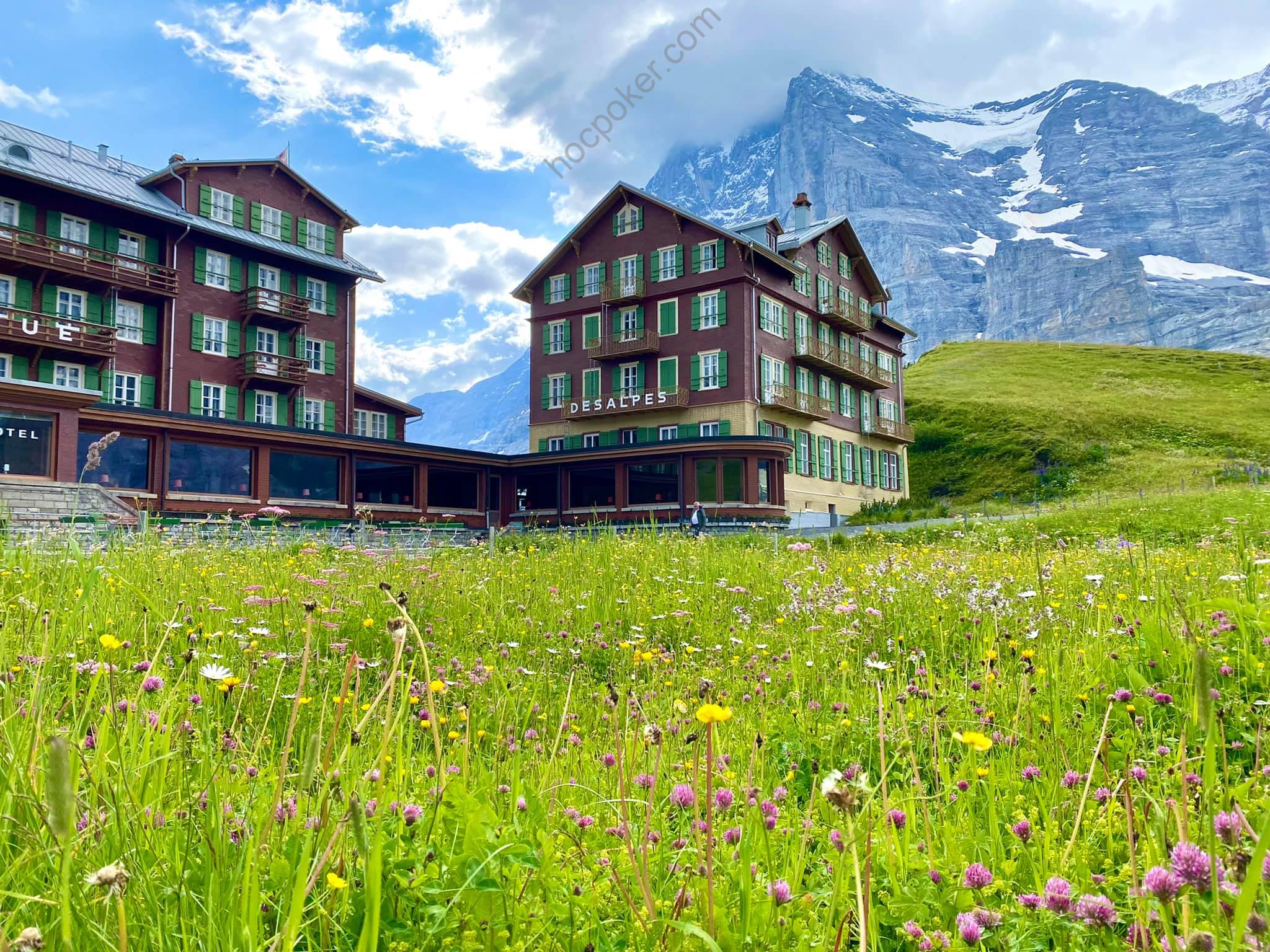 TIM McGRAW has sold more than 50 million records and dominated the charts with 43 worldwide #1 singles. He's won three Grammy Awards, 16 Academy of Country Music Awards, 14 Country Music Association Awards, 11 American Music Awards, three People's Choice Awards, and numerous other honors. His iconic career achievements include being named BDS Radio's "Most Played Artist of the Decade" for all music genres and having the "Most Played Song of the Decade" for all music genres. He is the most played country artist since his debut in 1992, with two singles spending more than ten weeks at #1. His career- long tour successes include the record-setting Soul2Soul: The World Tour with his wife, Faith Hill. He starred in and narrated the hit movie The Shack, and other film credits include Friday Night Lights and The Blind Side.
What is the book (or books) you've given most as a gift, and why? Or what are one to three books that have greatly influenced your life?
I give Jayber Crowe (by Wendell Berry) as a gift all the time. It's a killer book! It's calming and thought-provoking at the same time. It gives you a perspective on life that you [might not have otherwise]. . . . Great art makes you reassess. We all should reassess what we think and believe constantly—in politics, in life, and in our thinking. Otherwise, we get too rigid.
When you feel overwhelmed or unfocused, what do you do?
One of the questions I'm asked a lot is "What's the single thing that most prevents success?" And to me, the answer is always focus [or lack of focus]. I believe focus is the key to everything. So, figuring out how to find focus or get back to my focus is something I ponder a lot. My gym is how I get refocused. When I start a workout, I can tell if my focus is off, and by the end of my workout I see a change. The physical activity clears my mind and allows me to draw back into focusing on what I need to do next to get to where I want to go. It changes everything for me—my outlook on the day, my mental stability, and how I set myself up for the rest of the things I'll do that day.
In the last five years, what new belief, behavior, or habit has most improved your life?
Fitness has changed my life. I believe it's directly led to prolonged success in my business, for a lot of reasons. I'm certainly in a business where aesthetics are important. But more than that, it's back to the topic of focus. It's given me a place to draw focus from. It's easy to make it seem like a trivial thing: being physically fit and keeping yourself healthy. But in the long run, that's really what you want more than anything else. Plus, it's a small step that teaches you discipline in other areas. But you can't let yourself get overwhelmed thinking of the long term when you start. When I started getting into being more fit, I didn't think, "I gotta do this for a year." I thought, "I'm going do this for an hour today." Then today leads to tomorrow, tomorrow leads to the next day, and you look up and it's been a year.
I prefer to work out first thing in the morning because it just starts my day off better. It gives me more energy, and I don't dread it for the rest of the day.
If you could only pick two to five workouts for the next six months, which would you pick?
First, I would do something called the "bar complex." It's 12 barbell exercises done in a sequence. I do five rounds of the 12 exercises, starting with just the bar (45 pounds) and ten reps of each exercise. Each time I finish the circuit, I add five pounds to the bar and do two reps fewer than the round before it, so it looks like this:
10 reps x barbell (for each of the 12 exercises; same for the below) 8 reps x barbell + 5 lbs
6 reps x barbell + 10 lbs
4 reps x barbell + 15 lbs
and (at heaviest) 2 reps x barbell + 20 lbs
Then I reverse the whole process and come back down over five rounds, removing five pounds and adding two reps each round, finishing where I started: barbell x ten reps for each of the 12 exercises.
The second workout I would do is a pool workout that my trainer, Roger, taught me, which is a series of different, repetitive martial arts–based movements done in the water.
What is an unusual habit or an absurd thing that you love?
I love spearfishing, even though a lot of people have never even heard of it. Or they think of scuba tanks and the spear gun, but that's not how we do it. We free dive with what they call a Hawaiian or Bahamian sling. It's like a sling shot with a spear. I love it because, when I'm doing it, I feel completely at ease and confident. It's totally quiet, except you can hear the sound of your heart beating or the sound of breathing and blood rushing in your head. It tunes you into yourself in a weird way . . . and it's dangerous. I like that!
If you could have a gigantic billboard anywhere with anything on it, what would it say and why?
If I had a billboard, it would say "DAD." We often expect things from Mom: Mom will make it work, Mom can take care of this or that. But especially as a dad of daughters, how I talk to them and treat them is crucial to how they see themselves. Reminding myself that I'm a dad makes me want to be the best parent I can be for my kids. I don't do it well all the time—believe me. I think I'm terrible at it most of the time! But simply "DAD" on a billboard would be great to remind us all of how important it is to be a dad.