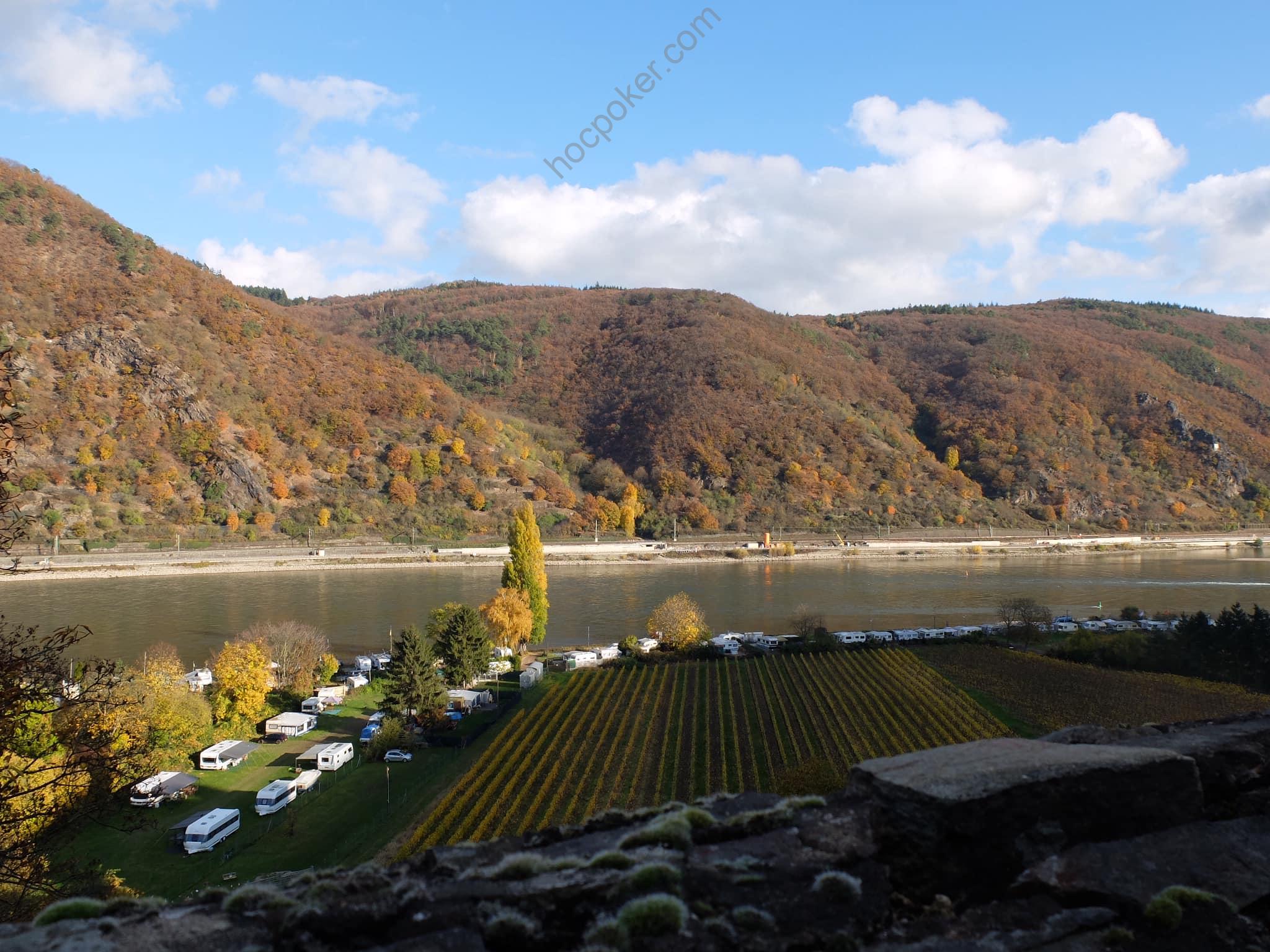 TONY HAWK is arguably the best-known skateboarder of all time. He was the first skateboarder to land "The 900," a 900-degree aerial spin, which he did at the 1999 X Games. The Tony Hawk's Pro Skater video game franchise is one of the most popular in history and has surpassed $1.4 billion in sales. Tony's other enterprises include Birdhouse Skateboards, Hawk Clothing, and Tony Hawk Signature Series sporting goods and toys. The Tony Hawk Foundation has given away more than $5 million to more than 500 skate park projects throughout the United States, which serve more than 4.8 million kids annually.
How has a failure, or apparent failure, set you up for later success? Do you have a "favorite failure" of yours?
When I first set out to help create a video game that features skateboarding, I had very discouraging meetings with various publishers. Some bordered on contentious, and I found myself defending skateboarding in general, as opposed to pitching a game based on the sport I love. In hindsight, it wasn't the right timing anyway. A couple of years later, I was approached by Activision to be involved with what would eventually become THPS [Tony Hawk's Pro Skater]. If that first round of pitches had worked, I believe that we would have released a game to an audience that wasn't interested in skating . . . yet. As crushing as those first meetings seemed, they were exactly the motivation I needed to set myself up for the right opportunity.
If you could have a gigantic billboard anywhere with anything on it, what would it say?
"Skateboarding can change the world. Enjoy the ride."
What is an unusual habit or an absurd thing that you love?
Pinball! I will travel to great lengths to play good vintage machines. I have a couple of tables at home and at my office.
In the last five years, what new belief, behavior, or habit has most improved your life?
To not keep myself so busy that I miss out on the small, yet hugely important, moments with my family. To stay present and make myself available to my loved ones instead of chasing every business opportunity and keeping myself constantly distracted with work, skating, or travel. Having true intimacy with my wife and kids is a relatively new concept for me, but it has provided a more meaningful life than ever before.
What advice would you give to a smart, driven college student about to enter the "real world"?
Success should not be measured by financial gain; true success is doing something you love for a living. Learn every aspect of your chosen field or craft, as it will give you an advantage over any competitors, and set you up for more— often better—job opportunities.
Can you offer any advice or warnings to entrepreneurs?
We have partnered with some big companies (McDonald's, Frito-Lay, Mattel, etc.) to do collaborations and licensing deals. Each time, I had to fight for final approvals over creative direction, advertising, and products. Sometimes it stalled the release of the product or campaign, but it was ultimately worth the trouble in order to maintain the integrity of my brands. My advice is to remain steadfast in your values and product direction, especially when working with other companies.
And if things blow up faster than you expected, keep control of your brand (or idea) no matter what.