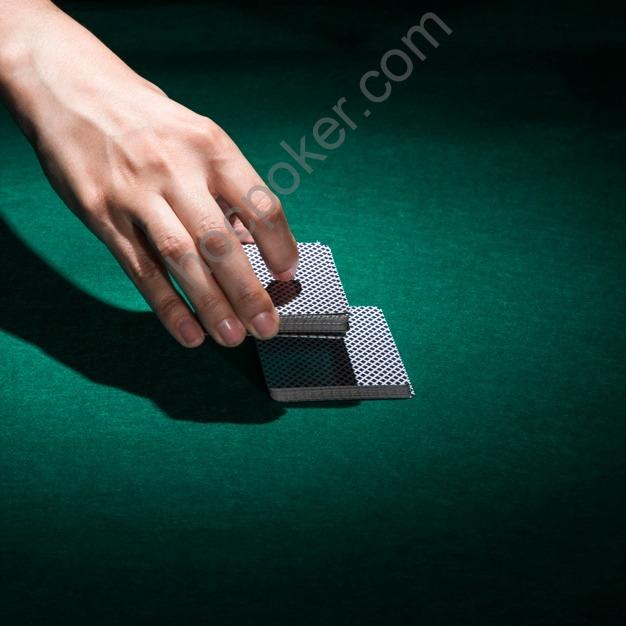 When Table selecting you want to look for the following things:
●  Players that play too many hands: Anything above 40 VPIP is gravy, but 30 is too many hands as well. Also players that play something like 25/10 (meaning they are limping/calling WAY too much preflop) will do as well
●  Stack sizes: Generally you want players with full stacks to the right of you. You want to have position on players that you cover, as it is +EV. At the same time you want players with short stacks to your left, as short stackers that have position on you are +EV for you. In a perfect world you would play with 3 full stacks with VPIPs over 40 to your right, and two tight short stackers to your left, but this will rarely ever happen, its just something to think about.
●  Position and hands played: As described in the second feature for good game selection you want loose players to your right and tight players to your left. Again this isn't essential but its something to think about when switching/selecting seats, as well as changing games.
●  Losing/break even regulars: Your strategy should involve you playing 4 tables or less and really focusing on your opponents while developing very strong reads. Feel free to play with a regular that you have as a loser or marginal winner in your database. Avoid winners. Your superior strategy will make it profitable to sit in a game with these players and exploit them, so feel free to sit, just don't search them out or make a habit of it unless they are really bad.
● As a general guideline it is better to play at a table with a bunch of loose passive/weak tight type players than a table with someone who players 80% of their hands and 4 other solid TAGs. For example I prefer a table with a: 40/10, 30/20, 25/14, 20/12, 17/12 than a table with a 70/30, 23/20, 20/18, 20/18, 18/15. Its going to be easier to play against several bad/mediocre opponents that 1 very bad opponent and 4 good ones.
"Poker is simple, as your opponents make mistakes, you profit."
Against loose/bad players you generally want to play straight forward tight solid poker.
Against Tight/good players you generally want to mix up your play and play a more deceptive style. Do not make the mistake that every 20/17 multi tabling tag is tight AND good. Against these types of players you want to lean towards a looser pre-flop strategy and a solid postflop strategy, as they will make mistakes for you, forcing them is not necessary.